Dedicated Personal Injury Lawyers Ready to Help You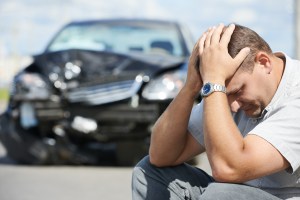 If you have been hurt in a workplace or involved in a car or 18-wheeler accident, you should consult a personal injury lawyer to determine your best course of action. Often times, these situations, where you or a loved one are injured, are not as clear as one would like. At Gireud | Hobbs, PLLC, we will relieve that burden by managing the legal aspect of your case and allowing you to focus on your loved ones.
Contact the Personal Injury Attorneys at Gireud | Hobbs
We will discuss the facts of your case, advise you as to what your rights are, and work with you in order for you to help pay for the pain and suffering you have had to endure because of fault or negligence of others. Call  for your free consultation, and speak with a personal injury lawyer today about your case (210) 787-3916.