General Litigation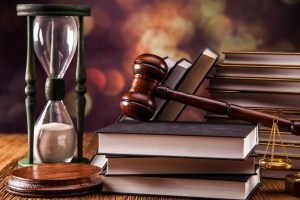 Here at Gireud | Hobbs, PLLC, we think of ourselves as More Than Just a Firm.  We know that you might come through the door with a very specific problem but we also know that your life is not defined by that problem.  We offer a variety of services to help your family and business including:
Wills
Trusts
Gun Trusts
Adoption
Business Entity Formation
Notary Services
Mediation
Please call us for your free consultation in order to discuss what Gireud | Hobbs, PLLC, can do for you.