San Antonio Car Accident Attorney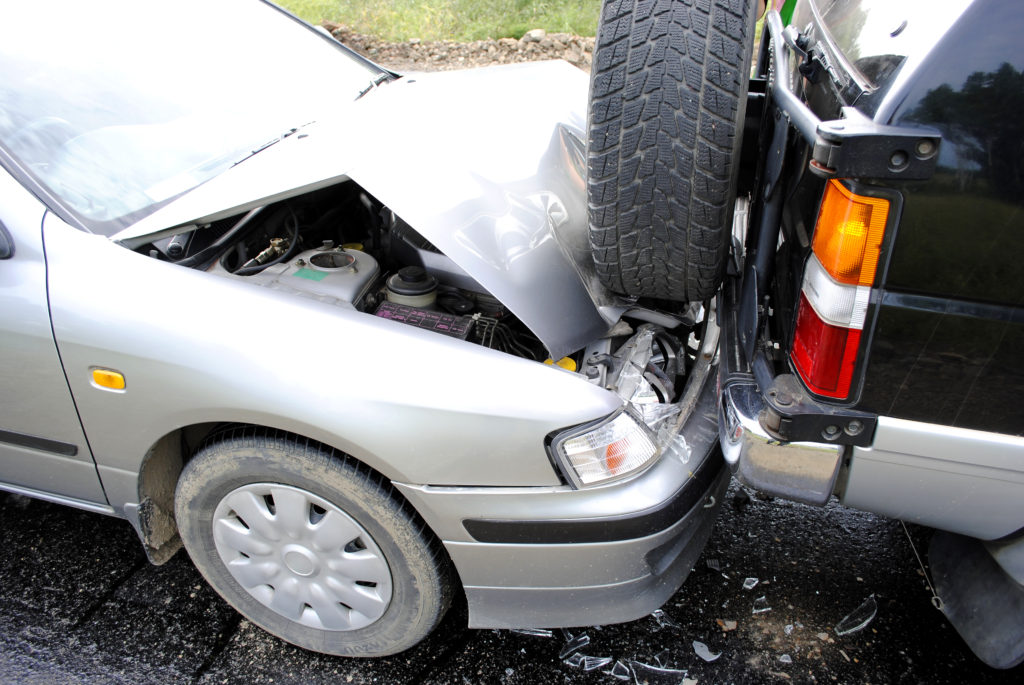 According to the numbers gathered by the Texas Department of Transportation, there are around 79,000 people injured per year in auto accidents in Texas. In the U.S., over six million auto accidents occur every year with nearly three million people injured and over 42,000 individuals killed.
Some of the causes of auto accidents include:
Auto defects
Bad road conditions
Drunk driving
Improper vehicle maintenance
Poor driving habits
Texting or distracted driving
While drivers rarely drive to intentionally cause injury, damage, or death, losing control of the vehicle or an inability to see road hazards can lead to car accidents.
If you or your loved ones have been injured as a result of negligent or reckless driving, speak with the San Antonio car accident lawyers at Gireud Hobbs PLLC. We represent car crash victims and assist them in holding the responsible parties liable for their actions.
Our firm offers valuable legal assistance to auto accident victims in obtaining compensation for damages and injuries. We believe victims of negligent drivers deserve the compensation to meet the costs of medical bills, medication and rehabilitation. Proper compensation can also help alleviate the pain, suffering and anguish caused by the accident.
Compensation for Auto Accident Injuries in Texas
No amount of money can bring back the lives lost or restore limbs maimed as a result of a car accident; nor can the trauma of the accident be erased. Still, we believe there is a pressing need to pursue every legal option to hold the responsible person liable for their negligent acts, and to seek compensation for damages incurred.
Financial compensation can be of great help to car accident victims and their loved ones, to meet their day-to-day expenses and other costs relating to the injuries sustained. Any court-awarded compensation can help the family financially until the injury victim can resume normal work. In addition, financial compensation can relieve the burden of the high costs for medical treatment and rehabilitation.
Any compensation awarded is intended to allow the injured party a financial means to ease the distress and trauma brought about by the responsible party's actions.
In addition, the award of damages against the responsible party will also serve as a warning to potentially irresponsible drivers that the court will not hold back in serving punishment to those who act with careless disregard for the safety of others.
The San Antonio accident lawyers at Gireud Hobbs PLLC will strive to achieve a favorable resolution to your lawsuit. Our auto accident injury attorneys offer comprehensive legal assistance and will work closely with you as we aggressively seek fair and just compensation for your accident. Speak with the San Antonio auto accident lawyers at Gireud Hobbs PLLC today for a free case evaluation